Local Women Entrepreneurs

Call Us Today 818.716.2097
HOW TO CAPTURE 100% OF YOUR WEBSITE VISITORS
AND TURN THEM INTO NEW CUSTOMERS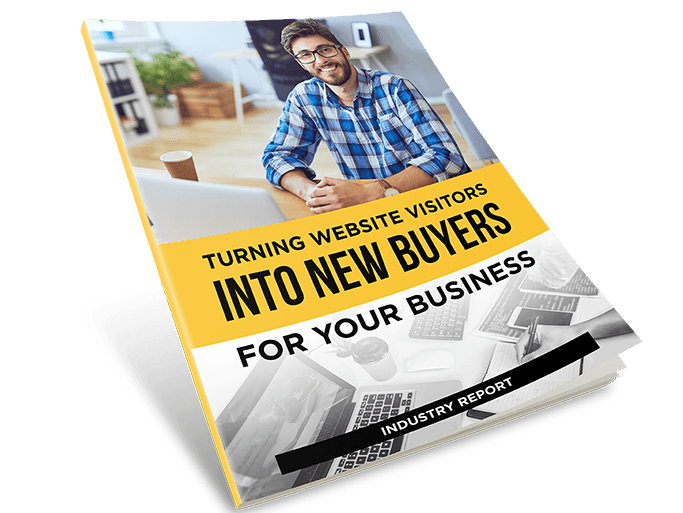 ✓
STOP Losing 90% Of Your Website Visitors To Your Competition.
✓

This FREE Report Shows You The 1 Key Tool That Captures 100% Of Your Visitors.



✓

Learn How To Instantly Boost NEW Customer Conversion



✓

These Can Give You Results In 48Hrs.
We Hate Spam And Promise To Keep Your Email Address Safe
Free Exclusive Report Reveals
"Everything You MUST Know To Turn Website Visitors Into Buyers"
LET US HELP YOU SCALE YOUR BUSINESS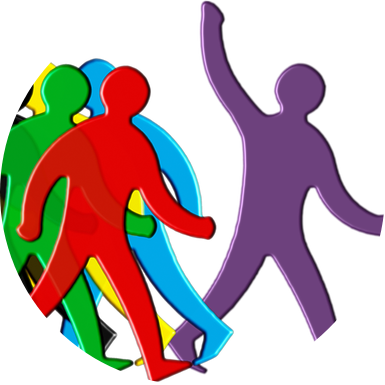 INSTANT AUTHORITY
There's a little-known strategy that smart coaches, consultants and professional service providers are using to position themselves as the obvious go-to expert in their marketplace.

The ever-increasing gap between running a successful, growing business and a failing one comes down to this one harsh truth: If you aren't the one standing out and being noticed chances are you look just like all your competitors. You are not unique. There is no reason for people to work with you over others.
ASK US HOW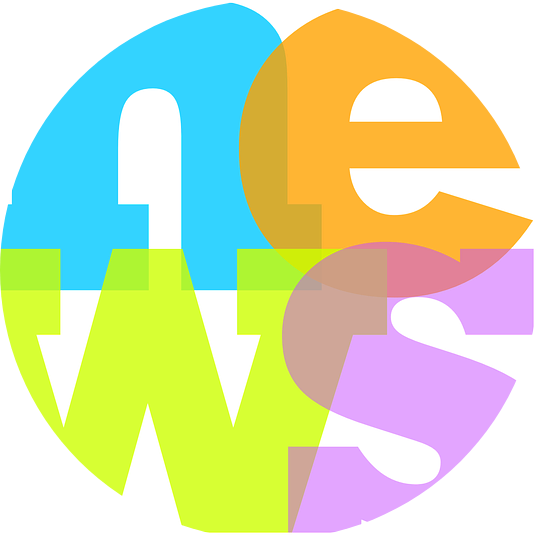 PRESS RELEASE
Press releases are formal, official announcements written about something timely, new or important happening at your business. When written correctly, press releases can help tell your business story and boost SEO.

A press release might seem outdated in the age of digital media, especially when you can make any announcement to a curated audience of followers via social media instantaneously. But if you want to reach new audiences and build a rapport with new potential customers, you can do better than press coverage and also because it's free.
ASK US HOW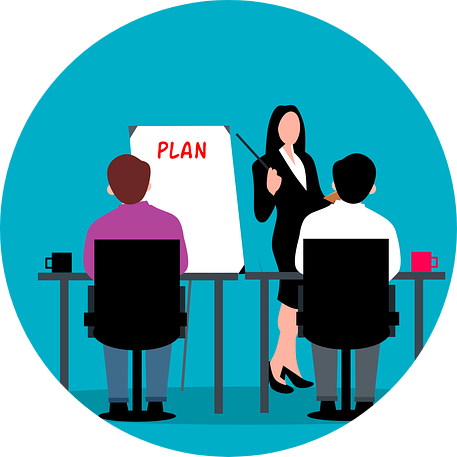 BUSINESS COACHING
Tired of business consultants who only give advice and fail to deliver results?

Learn proven "breakthrough strategies" that will triple your leads, double you sales and dramatically increase your profits and sales.
Give me 45 minutes and let me show you how to increase your profits by a minimun of 20%

You get weekly coaching strategy webinars, access to quick start revenue generator and more!
ASK US HOW